We work in modern BIM technology
See more
We build
and design
We create buildings and urban spaces where people feel simply comfortable.
Who we are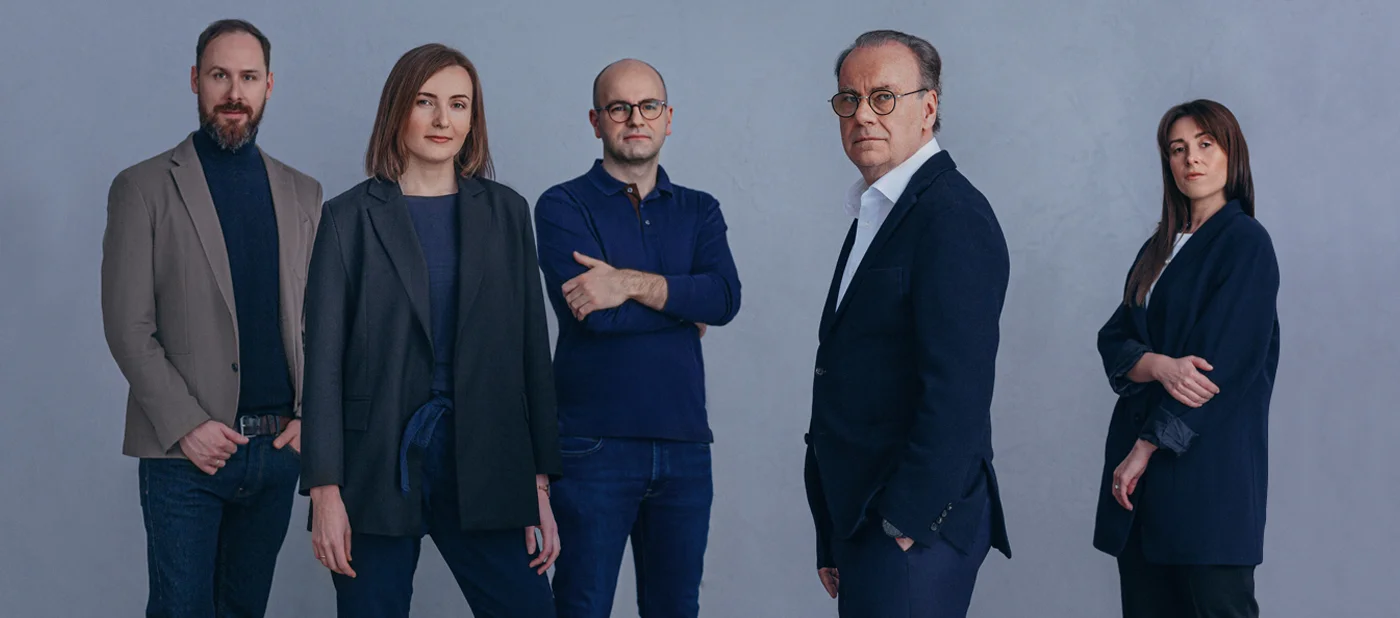 Our team of architects and specialist designers is characterised by experience, creativity andpassion for creating good and functional architecture.
---
We design and we build. We have experience in end-to-end execution of investment processes, fromthe design stage, preparation and execution of the construction process, to the handover of theinvestment for use.
We look at each project from a new perspective, taking care of the relevant standards, functionalityand investor expectations. We design multi-family residential housing, office, retail and servicebuildings and attractive urban spaces.
What we do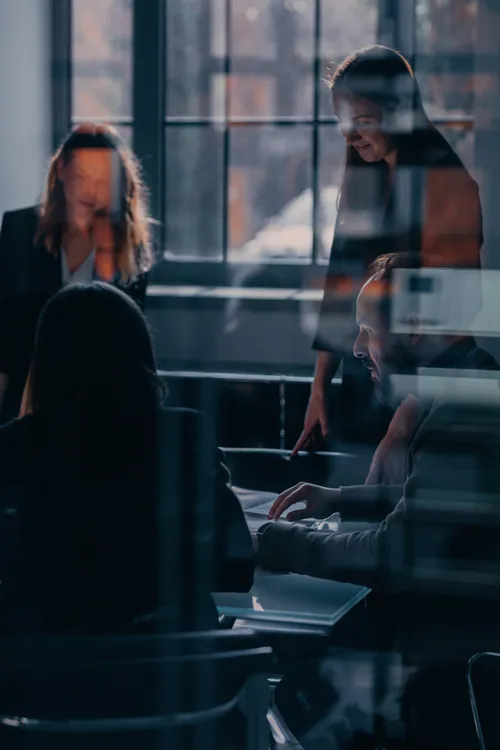 We manage the construction process
1.
We make sure that all stages of the investment process run according to the agreed schedule.
We know the investment process both formally and practically, which allows us to manage it effectively.
Proper handling of an investment is of key importance to its timely and safe completion.
We manage construction projects from A to Z, from concept to completion.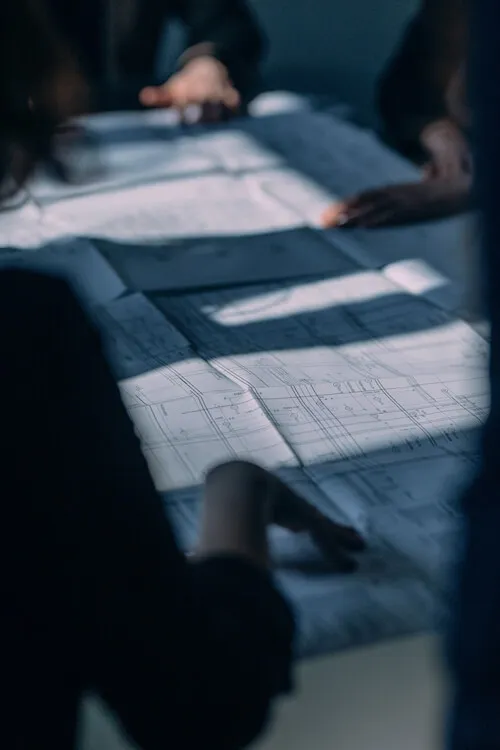 We create architectural designs
2.
Our team includes experienced architects and specialist designers who create not only buildingsbut also their interiors and surroundings.
We work with modern BIM (Building Information Modeling) technology, thanks to which weoptimise investment processes in terms of costs and design.
We are full-service designers and managers who, depending on the needs, associate in dedicated project teams, thanks to which we efficiently plan and implement construction investments at allstages.
We specialise in designing multi-family housing, office, service and commercial buildings.